Join Our Road Safety Awareness Month:

#VisionZero for Safer Roads
We aim to raise awareness about the power of proactive road safety work based on data and inspire change to create safer roads for all.
WHAT
Road Safety Awareness Month
This month, and every month, we're committed to making our roads safer and achieving the remarkable goal of #VisionZero.
On Wednesdays during your lunch break, join us for insightful 45-minute webinars led by industry experts.
Together, let's pave the way for safer and more secure roads for all.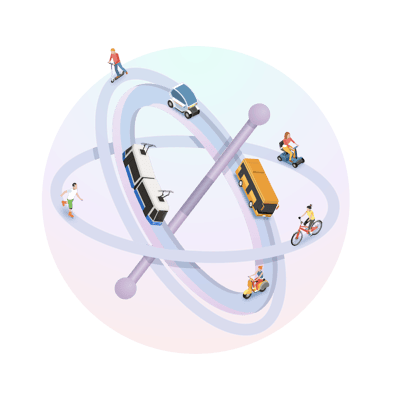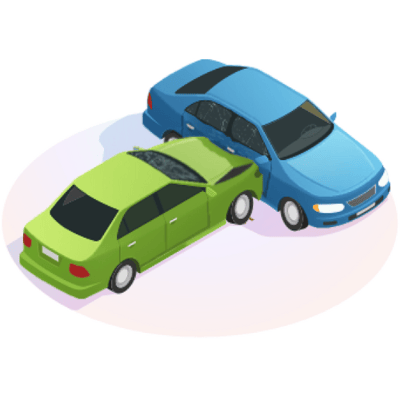 WHY
We need to take action
We believe that historical accident data is just the starting point for enhancing safety on our streets; there's a world of untapped potential.

Join us on our mission to raise awareness about the potential of data-driven and proactive road safety.
From Car Sensors to Safer Streets
POLIS x Vianova - Nov 15th, 12:30 pm CET
Join us for our inaugural session, where we'll delve into key insights and best practices empowering cities to prioritize road safety initiatives and make streets safer for all road users.

Explore essential questions like: How do cities effectively structure and prioritize road safety initiatives? What are the main challenges in the implementation of road safety actions? How can we translate the complex landscape of car data into the right analytics and insights? How can cities better measure success and drive impactful change?

Pedro Homem de Gouveia,
Senior Policy & Project Manager at POLIS

Frederic Robinet,
Co-founder & CTO at Vianova
Making Data Available to Unlock Actionable Safety Insights
MDS x Vianova - Nov 22nd, 12:30 pm CET
Let's explore the road safety opportunities made possible by the extensive range of mobility data. Discover the various data types available to providers and cities, while tapping into the challenges of making accessible data across the competitive OEM landscape.
Tobias Miethaner,
CEO at Mobility Data Space
Thibault Castagne,
CEO at Vianova
Connecting City Safety Needs with New Road Safety Opportunities
City of Zurich x Vianova - Nov 29th, 12:30 pm CET
Join us for this last session as we explore the steps cities can take to enhance road safety and the crucial factors that guide their decisions. We'll also examine the array of data sources currently accessible to identify key risk indicators before accidents occur.
Werhner Brucks,
Head of Road Safety at the City of Zurich
Markus Lübeck,
Head of Market DACH at Vianova
Interested in making roads safer in your city?